Versa a luggage tracker
Versa actively tracks luggage anywhere in the world. The tracker uses a combination of technologies to track & communicate a bag's location accurately. It is compliant with aviation regulations and allowed on board. Versa connects with the leading providers of baggage management information and real-time flight information, like SITA, OAG, and TripIT
Backend
Consulting
Frontend
Mobile App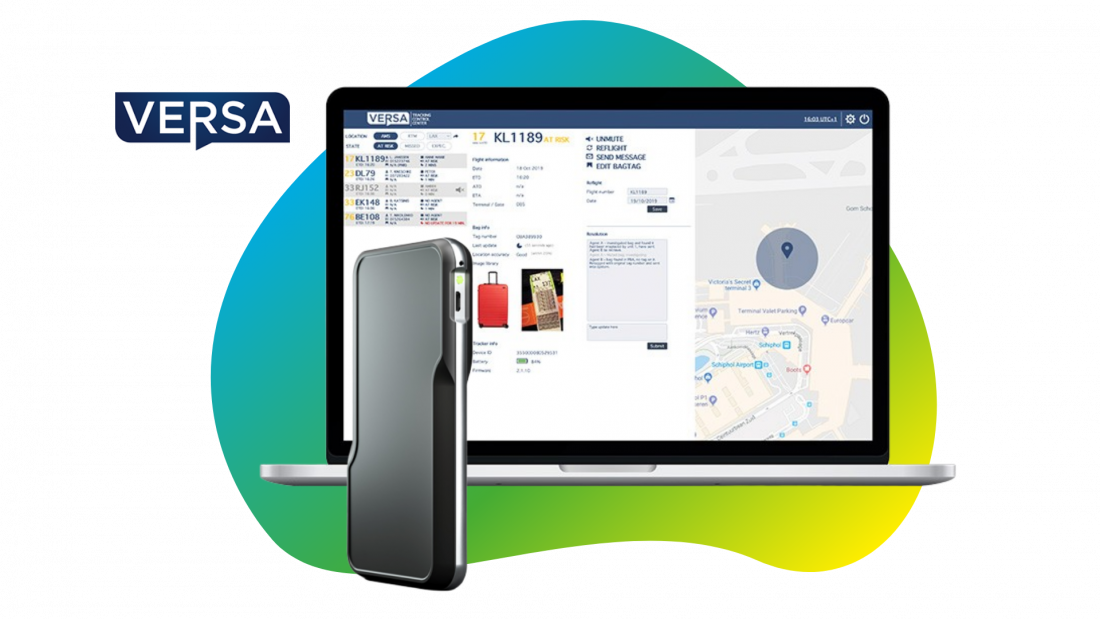 About our client
Versa Company is a Dutch start-up with a passion for traveling. They're based in the Hague and have a pure focus on partnerships with airlines, travel management companies, baggage manufacturers, and retailers.
Challenge
Millions of people are struggling with a lack of knowledge of what is going with a suitcase. On the other hand, airlines have losses due to lost or delayed luggage Versa disrupts that state-of-art by developing a product, which is a luggage tracker device. Versa product in a suitcase can track the luggage everywhere around the world. Versa was developing a hardware product without adequate software solutions to complement it. They had no existing wireframes. It won't be possible to deliver a solution to customers this way. The client needed a competent software development team to build a software solution from scratch to IoT hardware (tracker) and backend solution.
Outcome
DO OK delivered the total solution - complete wireframes and a full software solution from scratch: the backend, the API, and the two mobile apps (iOS, Android), PWA. The team helped figure out the best way to achieve from a technical implementation and concept perspective.
Project Summary
Team size
3-5 developers, Scrum Master
Project size
> 4000 hours since 2016 (ongoing)